---
Let me Introduce myself.
---
Hello! My name is Chris Lavelle. I am a UK based motion/graphic designer in the North-East of England.
I have over 15 years experience designing websites, brands, ad campaigns and motion visuals. LDi studios specialises in motion design but is only one spoonful of the creative soup that is LDi Creative - My gaggle of designers, creatives and development experts from hither and yon producing all kinds of wondrous works.
I am passionate about what we do and if we work with a client you can rest assured we will give everything to produce something outstanding in it's field. If I don't feel we can provide you with what you need I will be very honest about this up front. Remember we work with you because we want to and not because we have to.
---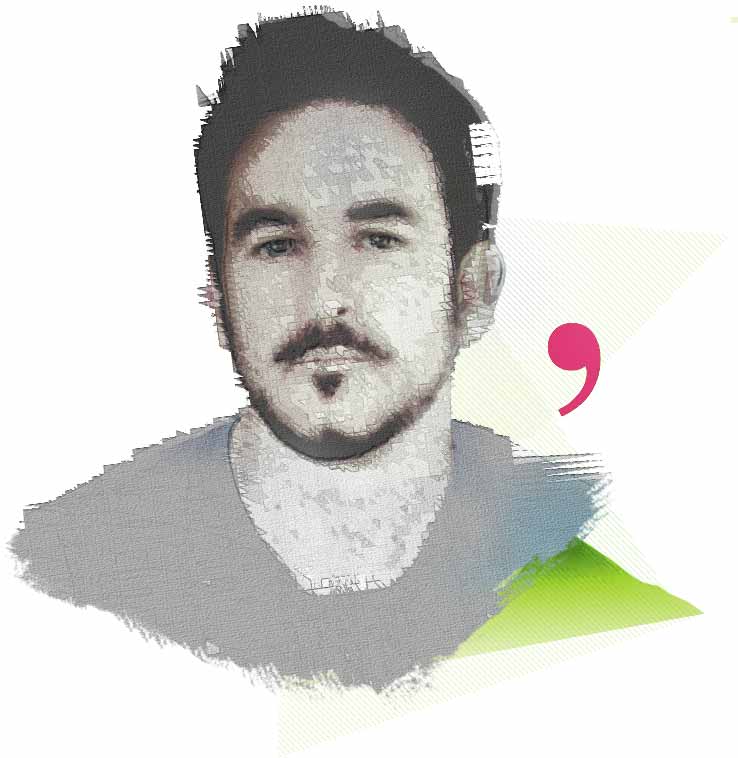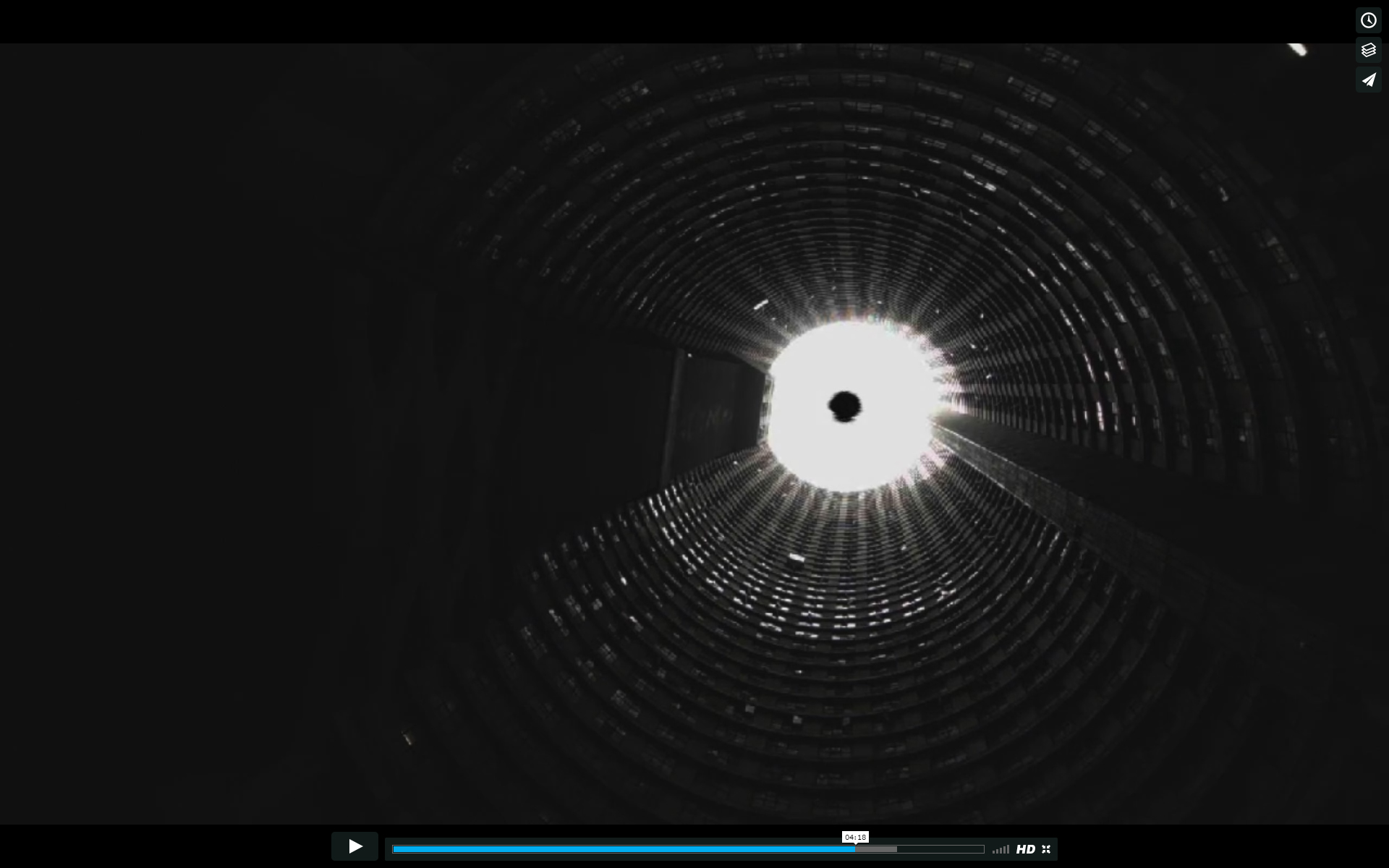 Design in any form is all about emotive connections and we find ourselves in a new media age. Bombarded with messages every minute of every day there is a need for better communication, better understanding, and better creative process.

Just give me a ring or contact me through the website. I don't bite and I won't flim flam you about what I can and can't do. I prefer to let my results speak for themselves. Honesty at the outset is very important to me and i'll give you a quick answer as to whether we can produce something wonderful.
This is where we get down to it. You tell me what you need. I'll quiz you as we go and slowly but surely you will see a visual of what we're making in your minds eye. At this point more ideas and possibilities are often born.
The building, creating, visualizing process begins. I will usually produce a few examples/prototypes for you. It's all part of the process. Once we see the result emerging I then focus fully on producing. I only work on one project at a time so rest assured it will have my full attention.
No Hard sells here. Just a genuine working relationship to produce your vision. I also undertake collaborations too if the ideas tickle my fancy. So get in touch anyway. Who knows what we can create together
---
Achievements
---
Experienced and educated (First Class Hons in Multimedia and Design) to a high level in all aspects of design and communication across all media, my aim is to enhance communication within the new media age. With an award winning background in creative communication and design, my skills in leading a design team initiative can communicate in a more unique and creative manner.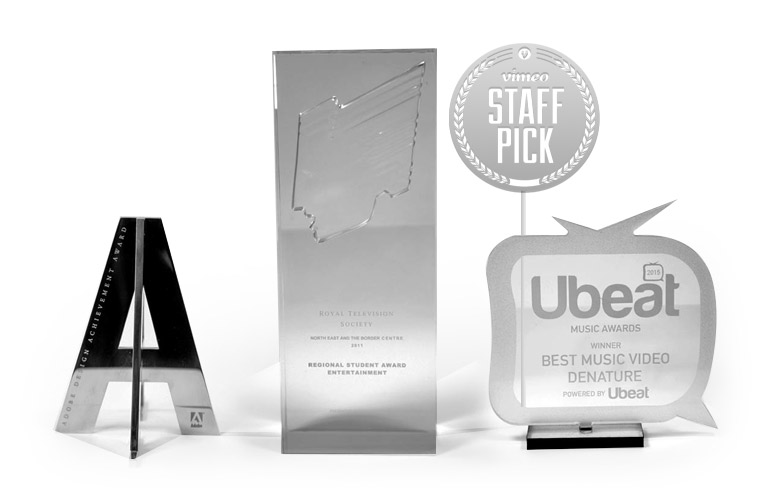 Before you go...
Ldi Studios is part of the Ldi Creative. Our group consists of a number of like minded individuals who are expert in their chosen fields. We often collaborate on projects as a team to produce an outstanding array of creative and developmental products.
GRAPHIC DESIGN & BRANDING
With over 20 years experience in Design, layout and branding and over 1000 design jobs in our locker be assured we can provide you with all your design requirements.

Visit Ldi Creative (coming soon)
WEBSITE DESIGN & MAINTENANCE
Wordpress websites designed and deployed from £500. Personalised design and bespoke functionality available. SEO and website maintenance also available. See our portfolio, our work speaks for itself.

Visit Ldi Creative (coming soon).
MOBILE APP AND GAME DEVELOPMENT
App design, development and graphics. Working with your IP, or creating original content, we have developed over 50 apps. All of our Apps and games are of the highest quality.

Visit Ldi Creative (coming soon)
AERIAL UAV FILMING AND & SURVEYING
Working closely with CASP uk Ltd we produce all aspects of Aerial visuals. From 3D models to full Aerial survey/inspections. We also undertake all aspects of TV and FILM Aerial work.

Visit Caspuk.co.uk for more info.
---

STILL WAITING?
Get in touch
and say hello