A quick breakdown of my skills and my areas of motion design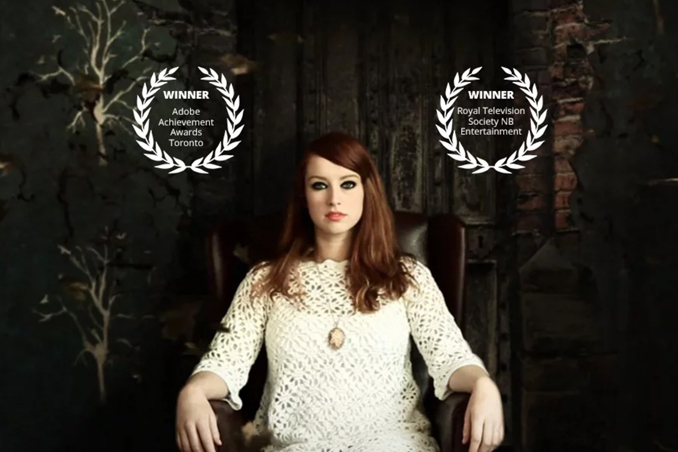 Storytelling and storyboarding
The most important part of any project. What story are we telling? who are we telling it to? How do we tell it?
I create storyboards from start to finish for my narrative work however i also believe in organic growth within art installations. A mixture of the two sometimes works best.
My latest work was for Enchanted parks and the Sunderland illuminations. I am also currently working with live projection integration effects.
Concept and visual design
Narrative
Illustration
Blocking phases
Live plates direction
VFX setup for filming
Previz
Large scale projection mapping
Projection mapping is the process of bringing an environment to life and immersing the audience.
Connecting to the surrounding habitat in a new and visual way that transcends our normal perception of things around us.
Of course this can be used as a vehicle for marketing or storytelling. The process is quite in-depth and requires creating a 3d model of the environment. From there the narrative and the animation flow and are mapped to the environments surface.
Story and visual design
3D modelling
Animation (2D and 3D)
Particle systems
Hardware integration
Site survey and scan
Site installations
Projector setups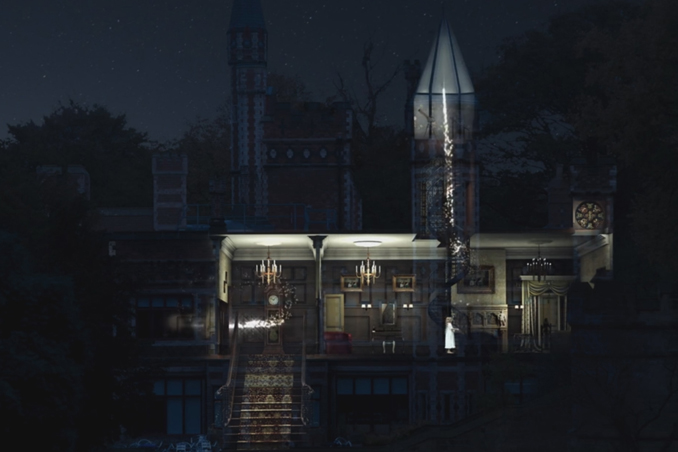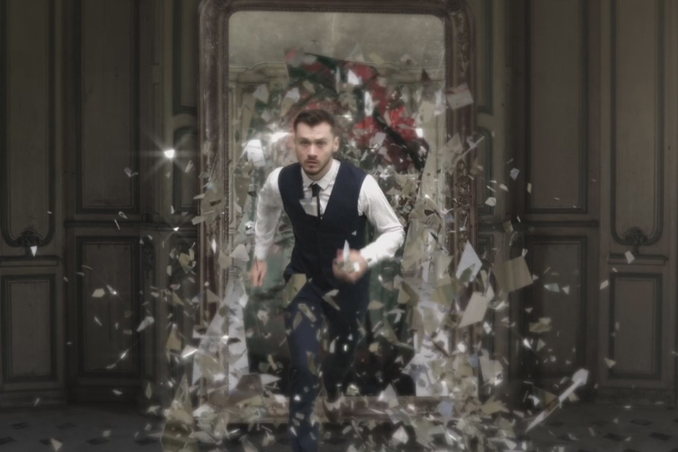 3d integration and compositing VFX
I use a combination of software to achieve my goals. From 3d modelling of environments, objects and people, integrating this into live action footage for visual augmentations and effects.
With this toolbox at my disposal there is no limits imposed on what i can dream up. From music videos to TV and Film I have worked across all media throughout my travels.
Matte painting
3d modelling
Colour grading
Compositing
Live action integration
Animation
Animation comes in many forms. From 3D animation to 2D animation. From character animation to particles and experimental animation.
The moving image tells many stories and with the new media and its ever emerging platforms, animation is now more essential in modern day immersive connectivity and design.
Traditional cartoon animation, 3D animation, particle animation, character animation
Visual design
Particle systems
3D rigging
3D animation
2D animation
Storyboarding
Live action integration
Abstract animation
Vector animation